Presentations from webinars and events
Materials from Education Days in December 2021
The presentations from the Education Days in December 2022 can be found below, as well as a link to the recordings of sessions on YouTube. The videos will remain online until February 28, 2022.
Education Forum April 2021
In April 2021, Education Finland played a key role in organizing the Finnish Education Forum, an event that brought together industry leaders and experts from the UAE and Finland's education sector. You can find all the presentations on the Finland at Dubai Expo website.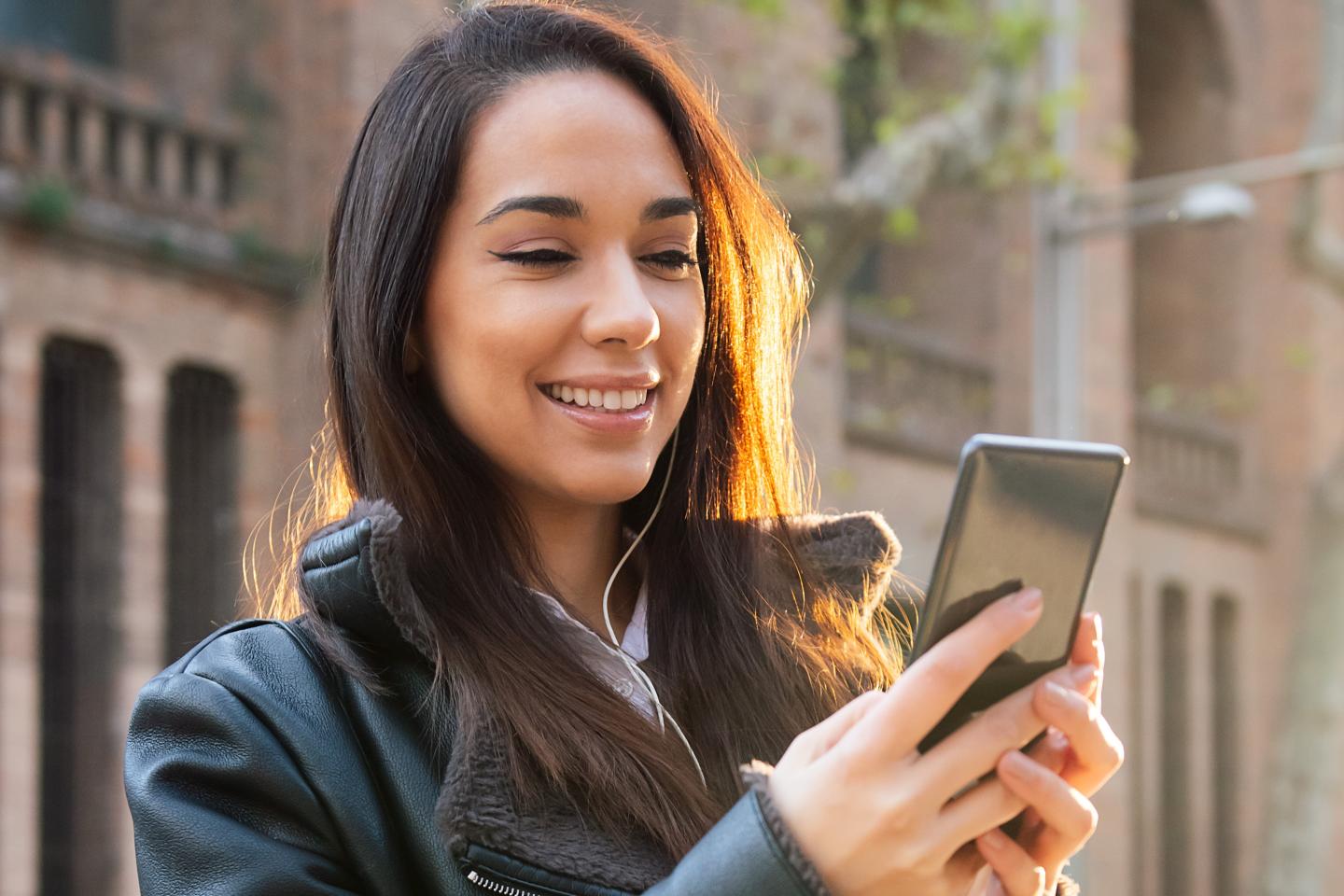 Education Finland AR experience
Dive into Education Finland's AR experience to discover what makes Finnish education special. The AR experience is designed for mobile devices such as smartphones and tablets.