News
30.05.2022
UNICEF EdTech Award 2022 to Eduten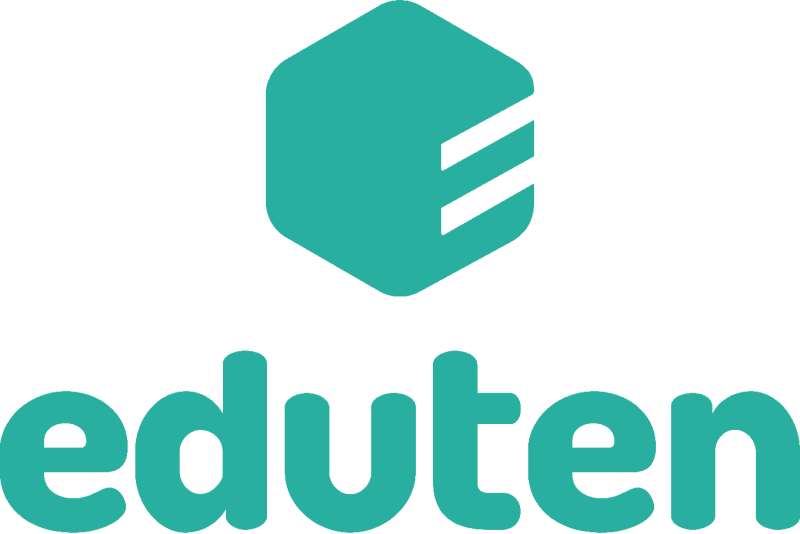 UNICEF and Extreme Tech Challenge (XTC) launched in 2022 the UNICEF EdTech Award with the goal to identify entrepreneurs across the globe who are working on game-changing digital learning solutions that show greatest potential to become "Blue Unicorns" – ventures that impact at least 100 million children's learning experiences. 

From a pool of 124 submissions from over 40 countries and a shortlist of 10 finalists, this year the UNICEF EdTech Award goes to Education Finland member Eduten: a gamified math learning platform that reaches a million teachers and students in more than 50 countries bringing scientifically proven improvement to learning results. With a content library of 200,000 math problems, Eduten's Artificial Intelligence (AI) engine helps teachers tailor content to each student's learning pace and is adaptable to many cultures, languages, and curricula.

"When looking at UNICEF's rubric for assessing world-class digital learning solutions, Eduten stands out thanks to its research based pedagogical approach for improving learning outcome paired with high adaptability to curricula and accessibility through different type of devices. This makes it an incredible tool to reach children not only in different contexts but with different learning needs." said Angeles Cortesi, EdTech Awards judge and Chief of Global Learning Innovation Hub, UNICEF.

"We are over the moon about this recognition by UNICEF on our journey to help 100 million children learn faster using pedagogical excellence from Finland. This award is an honour and a source of pride for our startup. We're dedicated to continuing to create positive learning experiences for all students everywhere." said Henri Muurimaa, CEO of Eduten.

Eduten is a spin-off from University of Turku that provides Finland's most popular digital learning platform Eduten to educational institutions around the world. Eduten has proved its worth as a scientifically validated mathematics platform since 2011 by more than 860,000 users in Finland and 50+ other countries, including e.g. Qatar, Sweden, the United Kingdom, Australia, United States, United Arab Emirates, Chile, India, Japan and Mexico.
 
For more information, please contact:
Henri Muurimaa, CEO of Eduten
henri@eduten.com
+358 400 474 778