News
19.01.2023
ThingLink and Moomin Language Schools shortlisted as 2023 BETT award finalists
Two Education Finland member companies, ThingLink and Moomin Language School, have been shortlisted for the 2023 BETT Awards.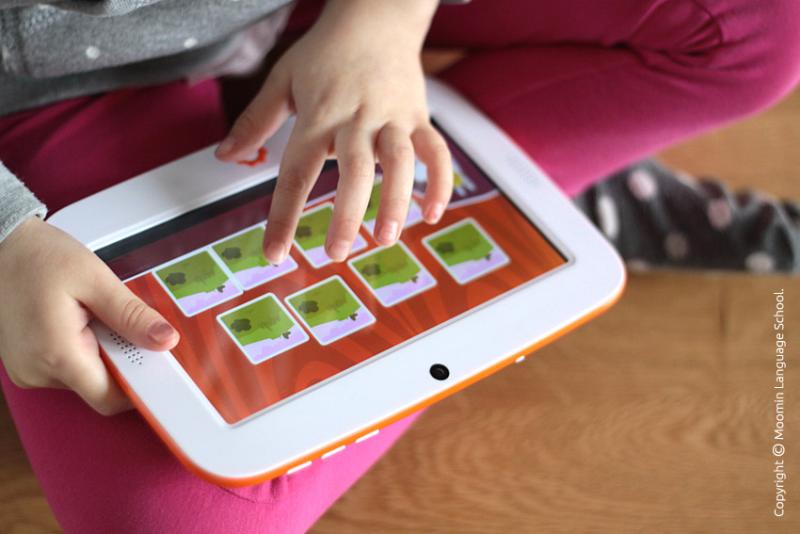 ThingLink is a nominee in the Higher Education Digital Learning Product category to reward exemplary software and content for the higher education sector.
ThingLink offers a solution to instantly engage students with immersive and interactive learning materials that are fast and cost-effective to create. Higher education institutions can for example reach more potential students with virtual tours of facilities.
Moomin Language Schools is a nominee in the Early Years – Digital Product or Service category to reward exemplary software, content, services and support for early years.
Moomin Language Schools by Playvation Ltd is a digital language learning service for children aged 3-10 which can be easily and cost effectively adopted by any early learning organization. The unique immersive learning method is based on research, and it has academically proven results from several countries. The service has been designed by a professional team of linguists, language teachers, early childhood educators and experts of technology.
The Bett Awards, produced in association with British Educational Suppliers Association Besa, are a celebration of the inspiring creativity and innovation that can be found throughout technology for education. 
The winners will be unveiled at the ceremony on 29 March at The Brewery, London.