News
04.08.2022
Kide Science raises €1M bridge round before starting a partnership with DreamWorks Animation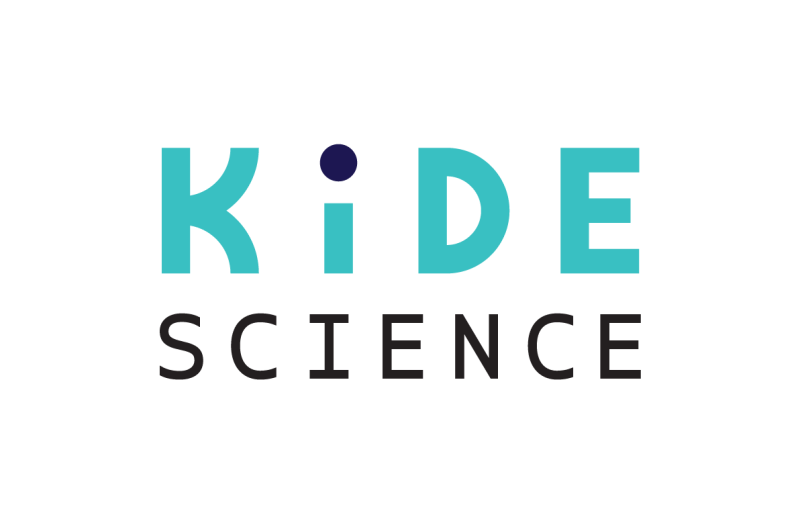 Kide Science has raised 1 million euros; which will support their new and exciting bid to expand from primarily science education, into all early years subjects. 
The financing round was led by Sparkmind Fund, in syndication with Tesi (Finnish Industry Investment Ltd) and also included an R&D loan from Business Finland. This significant investment will take the company's total seed funding to €3.2m since launching in December 2017.
Kide Science has already transformed the way over a million children, parents and teachers learn together through stories and play. The company's aim has always been to motivate children to learn how the world around them works, whilst also striving to ease a busy teacher's life with ready-made lesson plans based upon a child's sense of wonder. 
Now Kide Science wants to do more. With this funding, and under the simplified logo 'Kide,' the company will be developing more holistic activities to suit all different learning areas. "Our research and feedback from customers shows that a child's imagination can help learning in more areas than just science – there's really compelling evidence that shows hands-on learning through stories and play is effective in all areas: we've seen it help develop skills in maths, language, social emotional learning and social studies. It's incredible, really." says co-founder Jenni Vartiainen, who´s doctoral thesis is the origin of Kide Science. 
This big foray into a more expanded field has already started with a bang - Kide have forged a partnership with DreamWorks' Gabby's Dollhouse.  A wide range of lesson plans and activities have been created; to be used in tandem with the hit Netflix show. These are available now on Kide's teacher platform.
The new investment will also focus on accelerating Kide's growth in the US - enabling Kide to pursue new US partnerships and explore key international homeschooling markets. In addition, a senior UX designer and Head of Product will be hired who will develop the current product into a more streamlined, yet enhanced user experience.
 
Contact details:

For Kide Science - Sari Hurme-Mehtälä, CEO & Co-Founder (sari@kidescience.com, +358 44 531 5134)
For Sparkmind.vc - Kai Talas, Partner (kai@sparkmind.vc, +358 40 179 20 44)
Kide Science is an award-winning edtech startup with a child-centric approach to teaching that helps early childhood educators equip 3-to-8-year-olds with life long skills from problem solving to communication. 
Founded by three female founders (Jenni Vartiainen, Sari Hurme-Mehtälä and Aino Kuronen) in December 2017 after years of academic research and having customers in 30 countries. Backed by Education Finland and loved by teachers, Kide is on a mission to get children excited about how the world around them works. With an impressive library of lessons prepared and tested by teachers, Kide was named the best learning solution from Finland to the international markets. www.kidescience.com
Tesi (Finnish Industry Investment Ltd) is a state-owned investment company that wants to raise Finland to the front ranks of transformative economic growth by investing in funds and directly in companies. We invest profitably and responsibly, together with co-investors, to create the world's new success stories. Our investments under management total 2.4 billion euros.Tesi's investment in Kide Science was made from the temporary Venture Bridge special investment programme that was set up to mitigate the impact of the coronavirus pandemic. www.tesi.fi | @TesiFII 
Sparkmind.vc is the first Nordic venture capital company exclusively focused on the learning sector. The company invests from Seed to Series B stages in teams transforming how the world learns. Its investments are focused on solutions that improve learning outcomes, increase access and efficiency of learning or use data insight to better support educators and learners. www.sparkmind.vc