News
05.05.2020
EF member Arkki International shortlisted for the WISE 2020 global Education Awards
Education Finland member company Arkki International has been selected as a finalist for the WISE 2020 awards for its impactful and innovative approach to education. The 15 finalists come from 10 countries and Arkki is the only organization from the Nordics.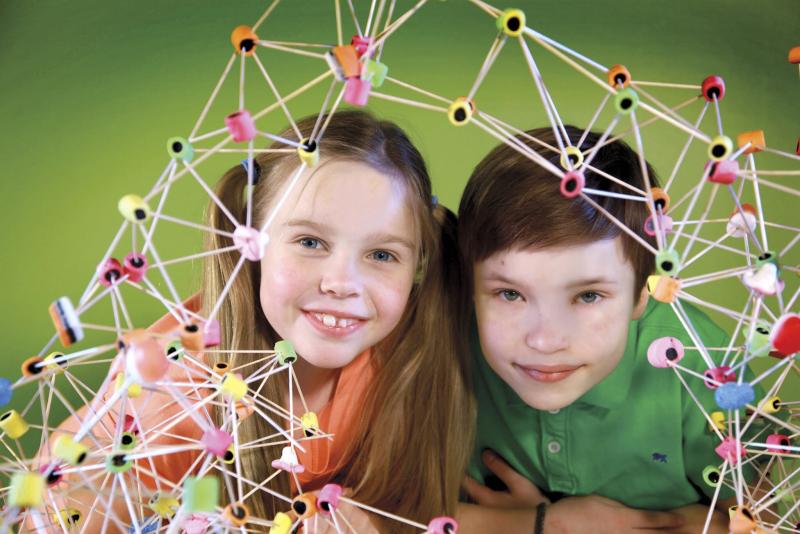 Arkki was selected among 625 submissions evaluated according to strict criteria and is the only finalist coming from the Nordic countries.  
Arkki offers creative education via architecture to children and youth. Arkki's mission is to equip and nurture the new generation with a creative mindset, innovation skills needed in any future profession or startup, and skills and qualities to integrate into the future world and beyond the 21st century.

The 15 finalists come from 10 countries and were selected by a pre-Jury of international experts and were selected based on its innovation, distinctiveness within its sphere of action and positive contribution to society.

-    We are so honored to be selected as a WISE awards finalist! We especially believe that our solution, Arkki creative education, supports the children in developing the most essential skills, competencies, and qualities for today's and future's society. Creativity is the new literacy, says Pihla Meskanen, Arkki International CEO.
-    The world is facing unprecedented challenges – social, economic and environmental – driven by accelerating globalization and a faster rate of technological developments.  Education needs to focus on the higher-order thinking skills and qualities like creativity and critical thinking, which machines and AI lack. After all, it's us humans who design the AI and robots, and imagine and create the implementations of how to use them. Arkki offers an impactful solution to one of the most urgent educational challenges.

The World Innovation Summit for Education (WISE) is an initiative of Qatar Foundation (QF). WISE awards are granted to the most successful innovative projects worldwide that are addressing global educational challenges.The Announcement of the six winners selected by the jury will be done in October 2020 and will be celebrated at a WISE event.  

Read more about Arkki International:
https://www.arkki.com/
Read more about the nominated project:
https://www.wise-qatar.org/project/arkki-school-of-creativity-for-children-and-youth/