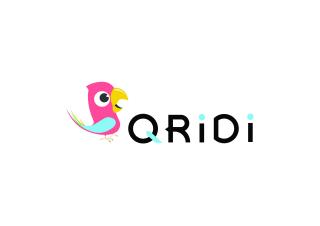 Qridi is an awarded pedagogical software for better teaching and learning. Qridi has been developed together with innovative Finnish teachers and experts based on the most recent results of studies on learning.
Qridi is a comprehensive tool that allows pupils to conduct self, peer and group evaluations, and it allows for the use of guardian and teacher evaluations in an easy-to-use environment. With Qridi, it is possible to direct and monitor pupils' individual learning processes in a variety of ways.
Qridi can be used to evaluate and, at the same time, teach a broad array of skills (21st century skills): behaviour and the whole make up of knowledge, skills, attitudes and will. The tool has especially been designed for guidance and the evaluation of continuous learning.
Qridi is also used in the sport and business sectors, where learning and impact are crucial for individuals and groups.