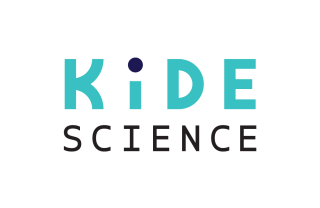 Kide Science is a world-class, research-based pedagogical model from Finland for early science education for 3-to-8 year-olds all over the world. The play-based STEAM learning model with storytelling functions as an engaging "plug n' play" tool for teachers. The licensing model for educators is complemented with training, lesson plans, peer support and engagement for families.
Proven pedagogical methods are based on rigorous academic research conducted at the University of Helsinki, Finland by founder of Kide Science Jenni Vartiainen, who is a leading researcher in the field of play-based science education.
Children get to explore the wonders of the world around them by exploring, experimenting and observing. Join us on a thrilling science adventure that has long-lasting effects.