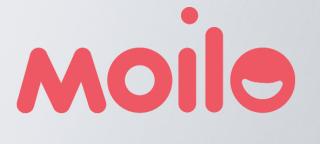 Moilo
Learning materials and educational technology
Moilo is a creative company with a mission to enhance children's development  and cognitive learning. We produce high quality, innovative, story-driven  content for children across multiple platforms. Our way of working is based on the Finnish educational system, coupled with a sensitivity towards children and  their needs in different contexts. Moilo customizes content for the target group 0-12. Moilo's strength lies in storytelling across various platforms and genres such as live-action drama, animation, digital content, games, event concepts, and applications – content that allows children to have fun, explore and grow based on their needs, on an age-appropriate level. The stories are grounded in a deep understanding of pedagogy together with an understanding of target  groups, as well as a rich experience of working with children. Moilo collaborates  with Finnish and Nordic universities to tap into current academic research on pedagogy and learning, in order to design technical and digital solutions that support the development of children.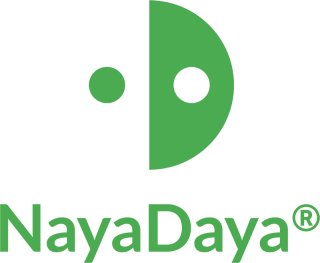 NayaDaya
NayaDaya® is a science-based, multilingual cloud service for measuring emotional experiences among students, teachers, and personnel. By analyzing the full range of human emotions, and using the Emotional Value Index (EVI), the solution predicts and cultivates motivated, engaged, positive, and prosocial behavior, and generates benefits for learning, schools, and education. NayaDaya® also fosters emotional skills, empathy, and positive learning atmosphere.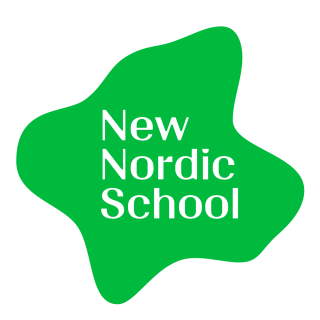 New Nordic School
Evaluation and quality assurance
Learning environments
School concepts
Teacher training and educational leadership
New Nordic School is on a mission to transform current systems of education. Our pre-K through 12 educational concept empowers all students to explore their natural creativity, discover their true passions, and shape their own future. We apply the renowned Finnish Curriculum integrated with best pedagogical practices from around the world to create a personalized, multi-age, and strength-based system, the Nordic Baccalaureate. We deliver our service concept worldwide to existing and starting schools.

Nordic Institute of Dental Education
Corporate training
Degrees and qualifications
Working life partnerships and competence development
The Nordic Institute of Dental Education (NIDE) is a joint venture of Planmeca  and the University of Turku. It offers continuing education courses for international dental professionals looking to expand their expertise  NIDE's academically accredited courses and programs are taught by subject  experts and researchers that cover a wide range of topics, such as 3D and CAD/CAM education, as well as aesthetic, restorative and adhesive dentistry. Recognized as a quality continuous dental education provider by American Dental Association CERP since 2016.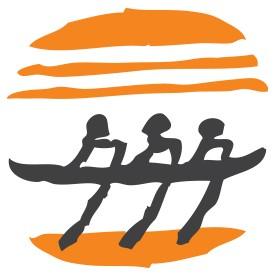 Northern Skills Finland Education Finland
Northern Skills Finland Education Ltd provides great experiences inside classroom as well as outside classroom under the northern lights. We are specialized to provide memorable, full service packages for groups with educational visits. We use experiential learning methods, focusing on environmental and adventure education. We also customized visits to our schools system for teachers and principals.

Not a Bad Idea
Educational reforms
Evaluation and quality assurance
Teacher training and educational leadership
For the future students require a variety of skills. Fortunately, these skills can be learned. It is all about developing an ENTREPRENEURIAL MINDSET!
SKILLOON, www.skilloon.com, a learning environment, fosters an entrepreneurial mindset. It works like a personal trainer. A series of concrete tasks and assessment tools help students to succeed in studies. It orientates them towards working life.
Through SKILLOON you guide and train students – and teachers and schools. They gain the needed 21st-century skills! SKILLOON integrates high-quality technology and readymade content developed by professionals of education, research, and ICT.
Finnish government funds the development and usage of SKILLOON in Finland. International SKILLOON is developed and distributed by Not a Bad Idea Ltd.
Novia University of Applied Sciences
Novia University of Applied Sciences is the largest Swedish-speaking UAS in Finland with about 4000 students and a staff of 300 in five campuses along the Finnish coastline. Our maritime academy Aboa Mare, with over 200 years of experience, educates maritime professionals. Aboa Mare develops and uses simulation and other efficient teaching methods, enabling skill and knowledge assessment through simulation.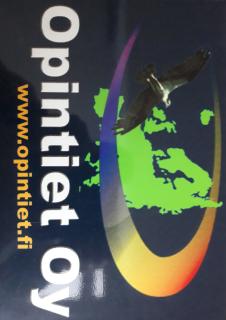 OPINTIET OY
Educational reforms
Educational travel and visits
Evaluation and quality assurance
Learning environments
Learning materials and educational technology
School concepts
Teacher training and educational leadership
Opintiet Oy Education Finland arranges educational tourism, tailored practical academical intensive courses, outdoor education and camp schools throughout the year. Our core expertise is teacher training and camp schools. We arrange teacher training and tailored practical and academical intensive courses throughout the year as well as outdoor education and camp schools for groups in Finland (Archipelago, Lake District and Lapland). In our academic and pedagogical courses, we combine practice, theory and mentoring according to the Finnish curriculum. We arrange courses for school levels: preschool, elementary school, high school, vocational training, and university. Our team of educators consists of Finnish teacher training specialists, teachers and professors.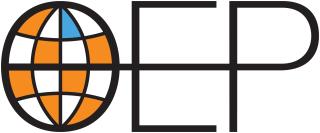 Omnia Education Partnerships
Degrees and qualifications
Educational reforms
Evaluation and quality assurance
Teacher training and educational leadership
Omnia Education Partnerships Ltd. (OEP) was established to offer the best Finnish education and training solutions globally. We are the international commercial arm of four Finnish organizations with over 20 000 graduates on an annual basis. Our services portfolio includes Finnish National Agency for Education accredited professional diplomas tailored to sector and organization specific needs, CPD for k-12 schools staff, and facilitation processes for education reform. All diplomas are recognized in the EU and most OECD countries.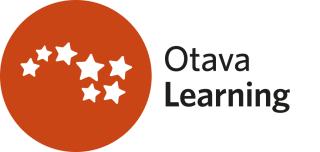 Otava
Evaluation and quality assurance
Learning materials and educational technology
Otava Publishing Company Ltd is a major Finnish publishing house. Otava publishes both printed and digital educational materials for a wide range of subjects and for all levels of education. Today's educational material is based on the concepts of blended learning and multichannel publishing. These materials have been one of the reasons behind the Finnish PISA success.