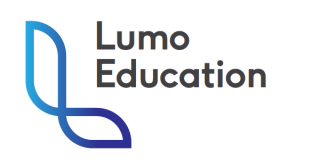 Lumo Education Ltd.
Educational reforms
Evaluation and quality assurance
Learning environments
School concepts
Teacher training and educational leadership
Lumo Education Ltd. offers a turn-key concept that provides everything you need to set up, manage and operate either a KG, Pre-School or Primary- and Secondary School, based on the proven Finnish education model.

Our team has an extensive experience in teaching, setting up, and managing some of the first schools established outside of Finland based on the Finnish curriculum. We have a very strong understanding of cultural differences and international operations. We are dynamic, flexible, and private. This means that we can act fast.
 

MERCURIA Business College
Degrees and qualifications
Evaluation and quality assurance
Teacher training and educational leadership
MERCURIA Business College was founded in 1908 by Finnish retail dealers. Since that it has been the leading business college in the field of retail education. The key areas in MERCURIA are retail, customer service and sales. MERCURIA is one of the foreruners in entrpreneurship training in Finland. it has coached student teams to National Skill competition two years in a row. MERCURIA received the Finnish Vocational Quality Award in 2016 based on it´s innovative and customer-oriented approach.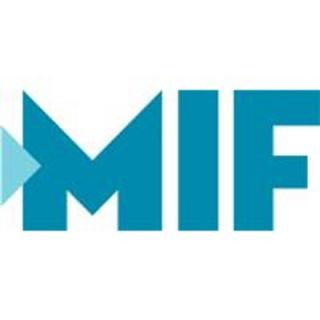 Management Institute of Finland MIF Oy
Corporate training
Degrees and qualifications
Teacher training and educational leadership
MIF is a training provider which helps organisations to succeed through developing people. We work with clients in the areas of Leadership development, Process Development, HR management, Specialist & Expert Development. Our approach is to find the best possible trainer and expert resources and match them with our client's organisational development needs.

We also provide vocational degrees in 13 different areas of study. We provide certifictions on coaching, leadership assessments and work supervision. Most of our projects are tied up with an actual organisational development need. Our market position with our producst is in are of ensuring implementation.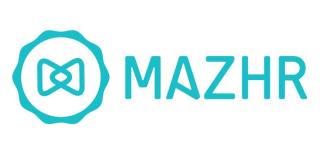 Mazhr
Working life partnerships and competence development
Mazhr is a Life Long Career Advisor, which brings up your potential. It shows you career opportunities and jobs that best suit to your personalty

Mobie Academy
Educational reforms
Evaluation and quality assurance
Learning materials and educational technology
School concepts
Teacher training and educational leadership
Mobie Academy is a global online shop and extremely versatile content production platform for learning and training materials, which contains a PLE environment including personal video tutoring.

Mobie Academy offers an opportunity to distribute and sell learning materials globally. It will be opened in fourteen different countries in the autumn of 2018.

Mobie Sport Academy provides courses from how to start winter sports, up to professional training.

Mobie Academy supports lifelong learning reviewing of the students learning progress from long period of time by providing AI based learning record.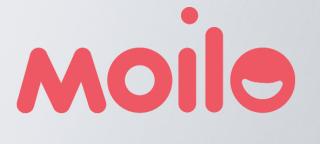 Moilo
Learning materials and educational technology
Moilo is a creative company with a mission to enhance children's development  and cognitive learning. We produce high quality, innovative, story-driven  content for children across multiple platforms. Our way of working is based on the Finnish educational system, coupled with a sensitivity towards children and  their needs in different contexts. Moilo customizes content for the target group 0-12. Moilo's strength lies in storytelling across various platforms and genres such as live-action drama, animation, digital content, games, event concepts, and applications – content that allows children to have fun, explore and grow based on their needs, on an age-appropriate level. The stories are grounded in a deep understanding of pedagogy together with an understanding of target  groups, as well as a rich experience of working with children. Moilo collaborates  with Finnish and Nordic universities to tap into current academic research on pedagogy and learning, in order to design technical and digital solutions that support the development of children.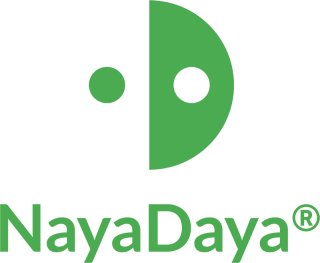 NayaDaya
NayaDaya® is a science-based, multilingual cloud service for measuring emotional experiences among students, teachers, and personnel. By analyzing the full range of human emotions, and using the Emotional Value Index (EVI), the solution predicts and cultivates motivated, engaged, positive, and prosocial behavior, and generates benefits for learning, schools, and education. NayaDaya® also fosters emotional skills, empathy, and positive learning atmosphere.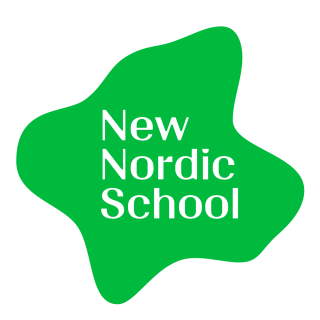 New Nordic School
Evaluation and quality assurance
Learning environments
School concepts
Teacher training and educational leadership
New Nordic School is on a mission to transform current systems of education. Our pre-K through 12 educational concept empowers all students to explore their natural creativity, discover their true passions, and shape their own future. We apply the renowned Finnish Curriculum integrated with best pedagogical practices from around the world to create a personalized, multi-age, and strength-based system, the Nordic Baccalaureate. We deliver our service concept worldwide to existing and starting schools.

Nordic Institute of Dental Education
The Nordic Institute of Dental Education (NIDE) is a joint venture of Planmeca  and the University of Turku. It offers continuing education courses for international dental professionals looking to expand their expertise  NIDE's academically accredited courses and programs are taught by subject  experts and researchers that cover a wide range of topics, such as 3D and CAD/CAM education, as well as aesthetic, restorative and adhesive dentistry.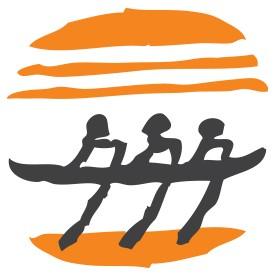 Northern Skills Finland Education Finland
Northern Skills Finland Education Ltd provides great experiences inside classroom as well as outside classroom under the northern lights. We are specialized to provide memorable, full service packages for groups with educational visits. We use experiential learning methods, focusing on environmental and adventure education. We also customized visits to our schools system for teachers and principals.